Pest Control Portland OR
Best Affordable Pest Control Service For Portland
The Killers understands each pest control customer has a unique pest problem and a specific budget. That is why The Killers Pest Control Portland offers a variety of pest control treatment plans. After our inspection, we go over our findings with you. We work with you to find the right pest control treatment plan for your specific pest control needs as well as your budget.
Our Pest Control Quality Promise
We believe in quality pest control which is why we guarantee our work. Our professional pest control technicians are courteous, clean, experienced, and knowledgeable. They are happy to answer any pest control questions you may have as well as explain information about pricing, products, and your pest control elimination plan.
Call Pest Control Portland OR Today for a Free Inspection!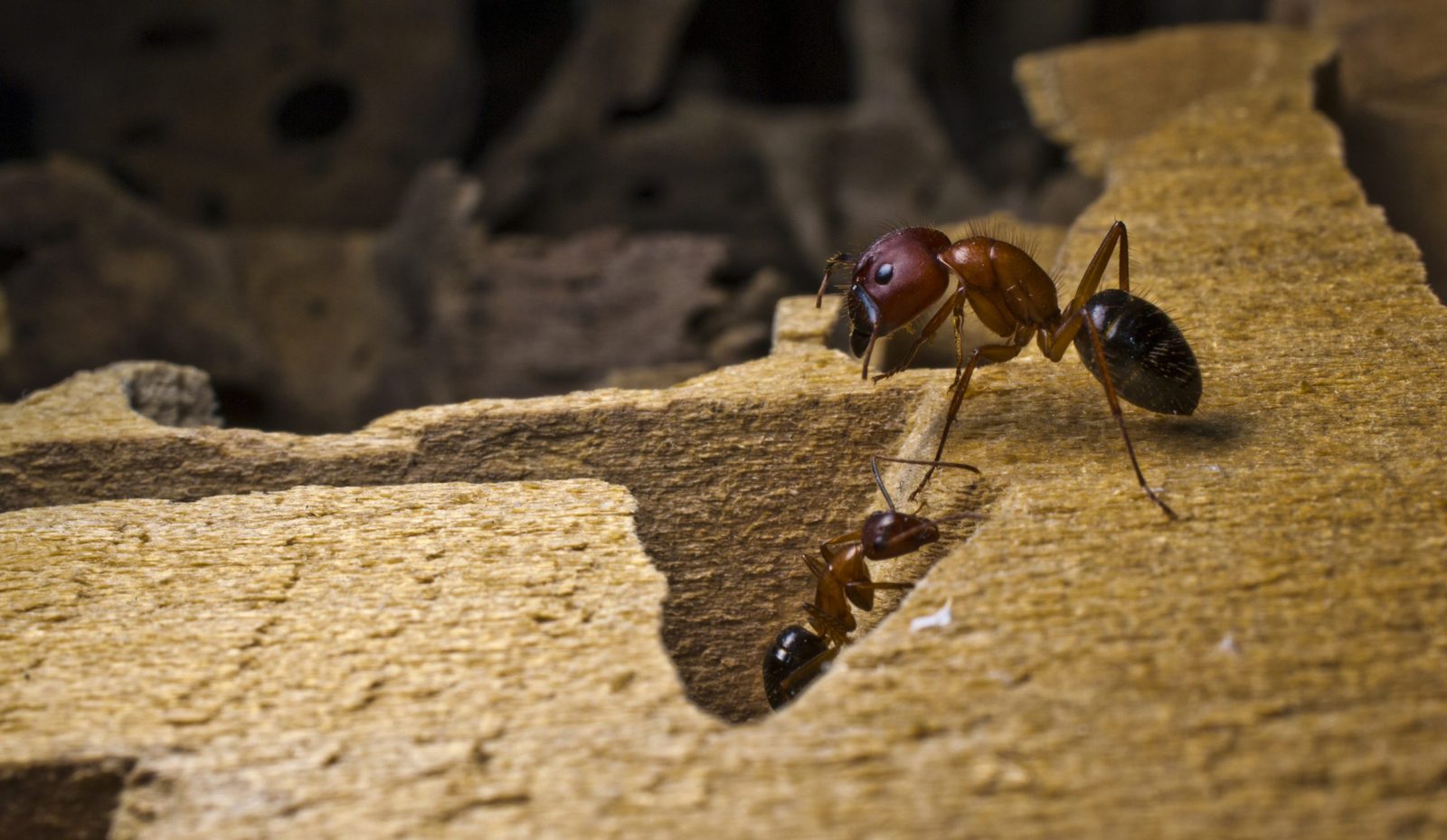 We Provide a Wide Variety of Insect Exterminator And Portland Pest Control Services, Including: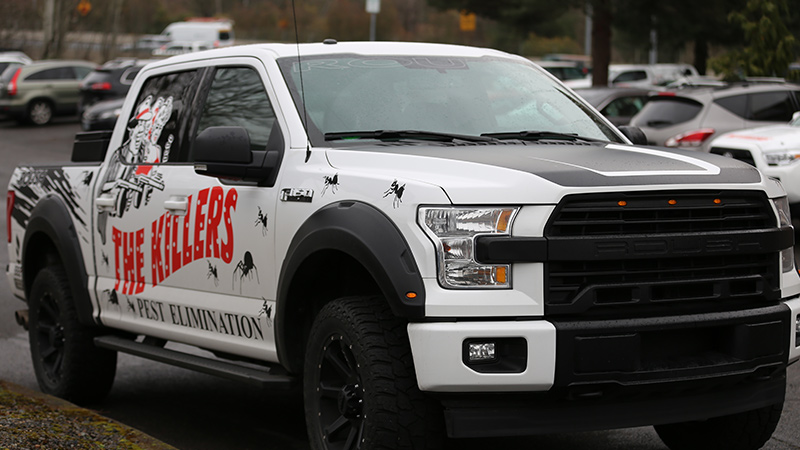 Pest Control Portland Service
Your Source for Local Pest Extermination And Insect Control Since 1982.
Affordable pest control
Local pest control company
Friendly pest extermination service
Complete pest control and management
Customized pest control plans
The Killers is the name Portland residents know they can trust to get insect control done right. When you need an exterminator to control bugs, we are the company to call. Our 33 years of experience in pest control services in the Northwest has made us experts in identifying and eliminating the exact pests infesting your home or business.
Our reputation for excellent customer service and our style of open communication has made us the go-to name for pest control.
Safe and Effective Ant Removal in Multnomah County
Responsible removal of ants and other annoying pests
Complete bee, ant, and roach control
Our friendly exterminators help keep your home healthy
Restore your office with total pest removal and pest control
Long-term solutions for rodent problems
From the initial pest inspection to the complete extermination of pests, we have the expertise to complete the job every time. However, insect and rodent control is not the only thing we care about. We care about our clients and their pets, so we use low toxicity products while keeping the environment in mind.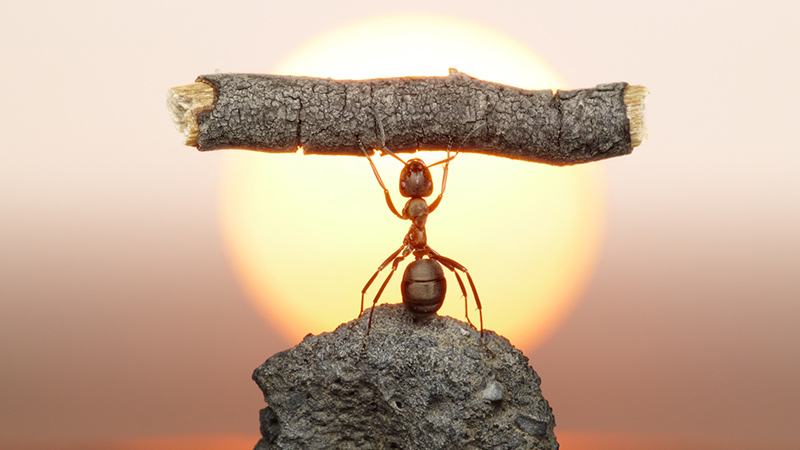 The Killers are proud supporters of the following organizations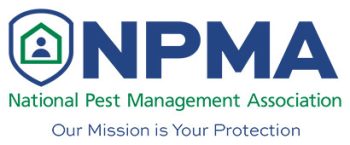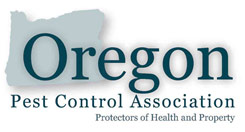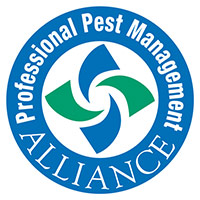 Neighborhoods
Portland Downtown
,
Southeast Portland
,
Pearl District
,
Northeast Portland
,
Boise
,
Sellwood – Moreland
,
Portsmouth
South Portland
,
Rose City Park
,
Old Town Chinatown
,
Bridgeton, Portland
,
Brooklyn, Oregon
,
St. Johns, Portland, Oregon
,
Hawthorne, Portland, Oregon
East Portland
,
Mount Tabor, Portland
,
Southwest Portland
,
Cathedral Park
,
Multnomah
,
South Waterfront
,
Eastmoreland
Ladd's Addition
,
Laurelhurst
,
Montavilla
,
Lloyd District
,
Mount Scott – Arleta
,
Parkrose
,
Cully Association Of Neighbors
Arbor Lodge
,
Goose Hollow
,
Mill Park
,
Powellhurst-Gilbert
,
Brentwood-Darlington
,
Woodland Park
,
Sullivan's Gulch
Argay Terrace
,
Portland Heights
,
Hollywood District
,
Foster-Powell
,
Hosford-Abernethy
,
Creston-Kenilworth
,
South Tabor
Central Eastside
,
Parkrose Heights
,
Northwest Industrial
,
Glenfair
,
West Portland
,
South Burlingame
,
Healy Heights
North Tabor
,
West Portland Park